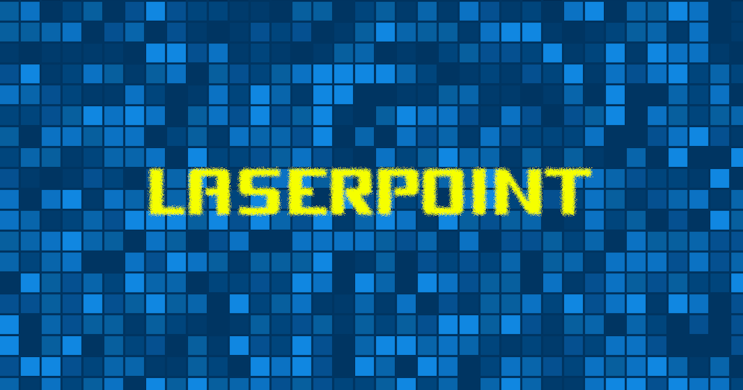 The turn-based strategy game that requires you to use building elements to hit all the laserpoints on each level with lasertrons! In this game, you'll encounter a variety of lasertrons that can be reflected, refracted, decomposed into a spectrum of lasertrons, or change colors.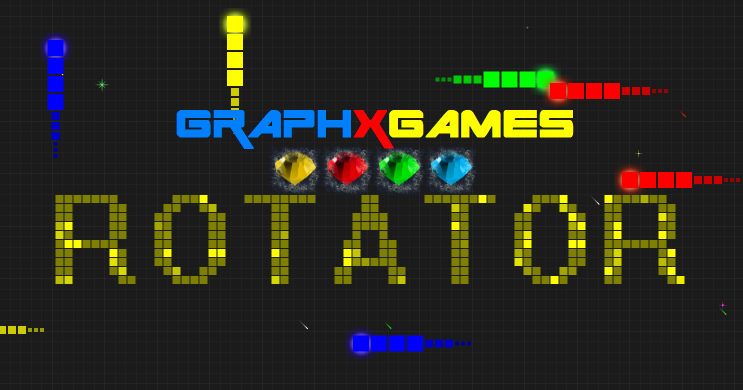 Rotator is a casual 2D puzzle game based on groupped diamonds. Each falling diamonds group can be move, rotate, scroll and fast drop. Experience endless gameplay with unique puzzles every day in a beautiful game filled with different surprises, explosions under magic music and sound effects.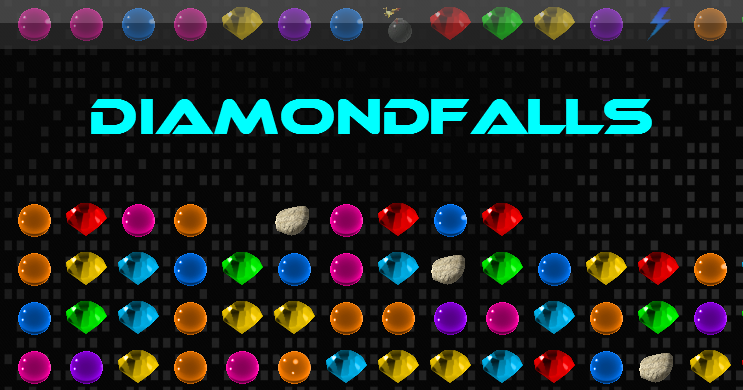 DiamondFalls is a captivating and challenging match-3 puzzle game for enthusiasts of the genre. Players must solve each puzzle by collecting all diamonds and balls of the same color in a specific order within a limited amount of time.