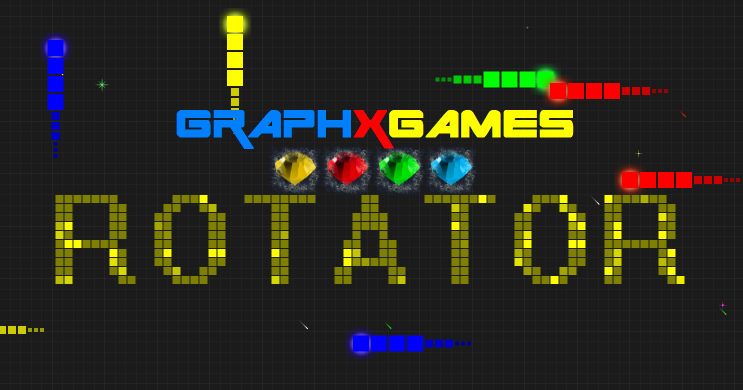 Rotator is a casual 2D puzzle game based on groupped diamonds. Each falling diamonds group can be move, rotate, scroll and fast drop. Experience endless gameplay with unique puzzles every day in a beautiful game filled with different surprises, explosions under magic music and sound effects.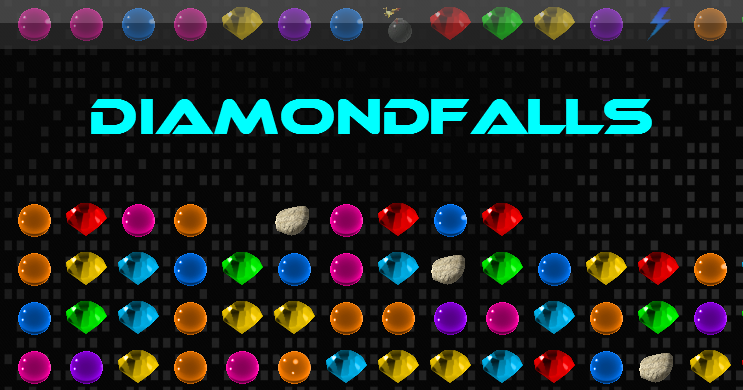 This like tetris-match-3 type puzzle game designed for puzzle fans. The goal of the game is to solve the puzzle in such a way that there should be a possibility to collect all colored balls and diamonds in the certain order on the level. Enthralling and advanced logic levels, elaborated interface and various visual and sound effects will bring you a lot of pleasure!
© 2017 - 2018 GraphXGames. All rights reserved.